MN Commercial Property
Maintenance Specialists
Fixed Assets is a premier MN commercial property maintenance and 24/7 service provider in the Minneapolis-St. Paul metro area. With over 200 years of combined building maintenance, construction and HVAC experience, our talented team of troubleshooting pros can handle any project, with a dedication to quality, communication and follow-through that sets us apart.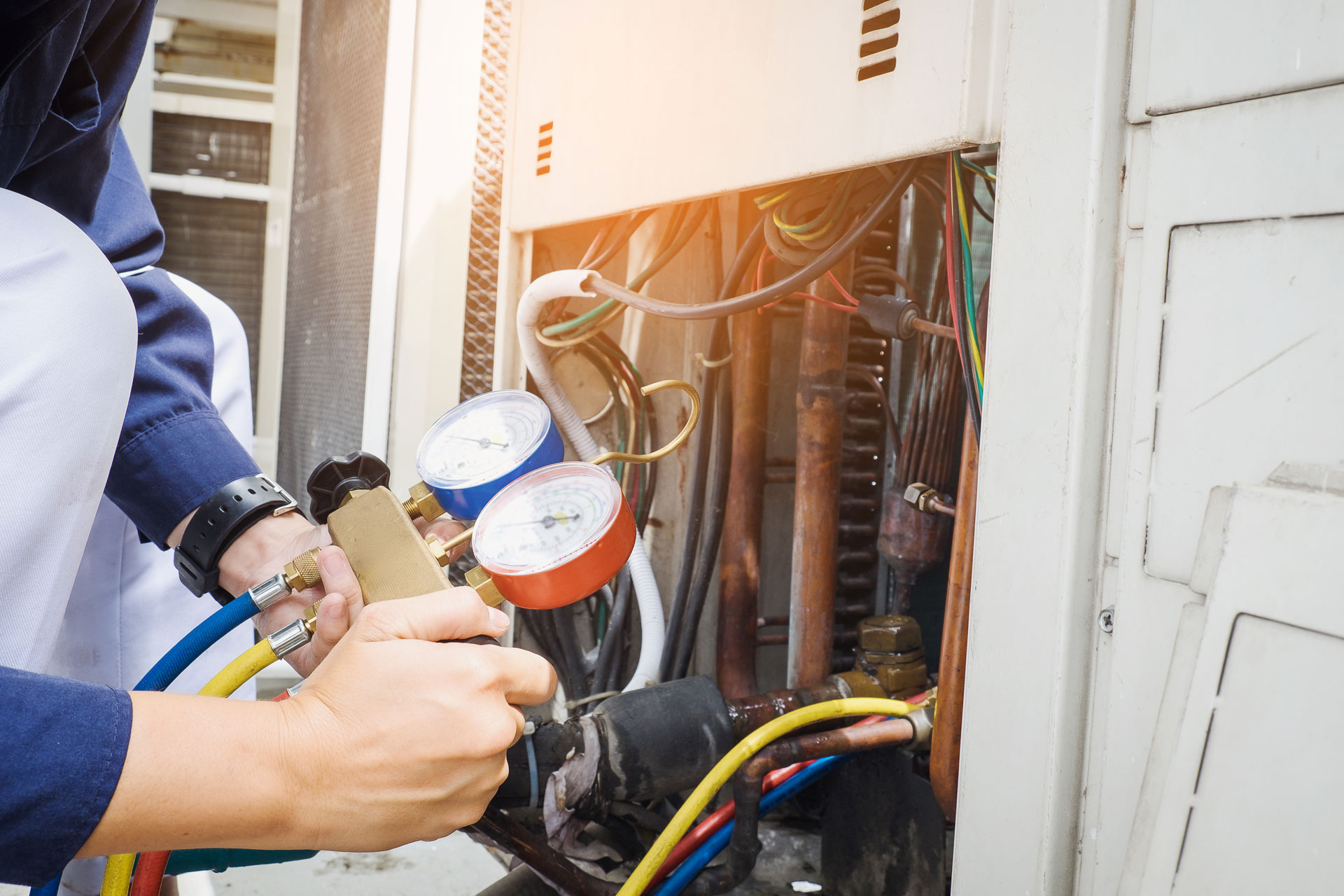 HVAC
From preventive maintenance to new installations and building automation systems, we know HVAC.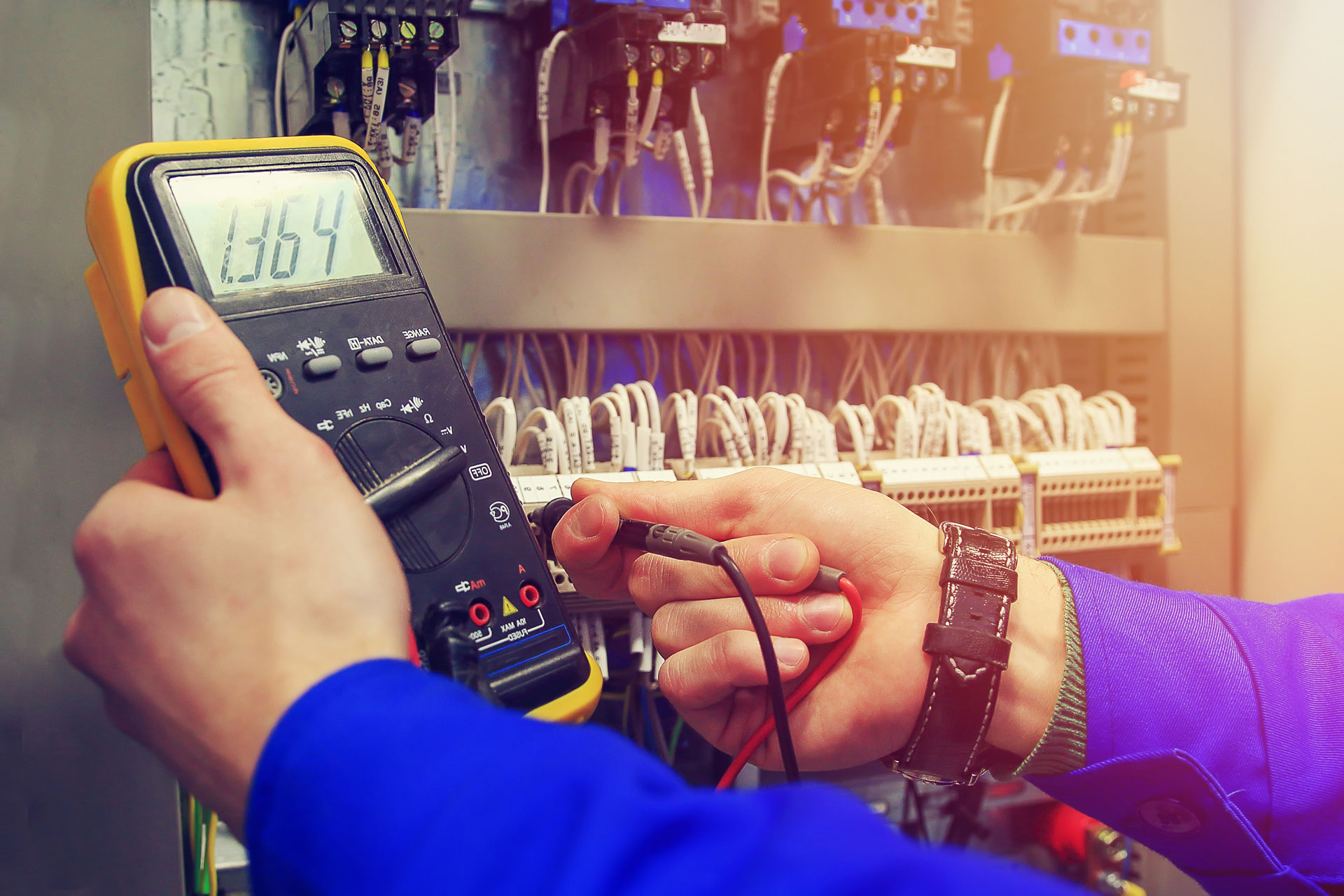 maintenance
We'll replace ballasts and bulbs and do plumbing, electrical, door repair and other maintenance.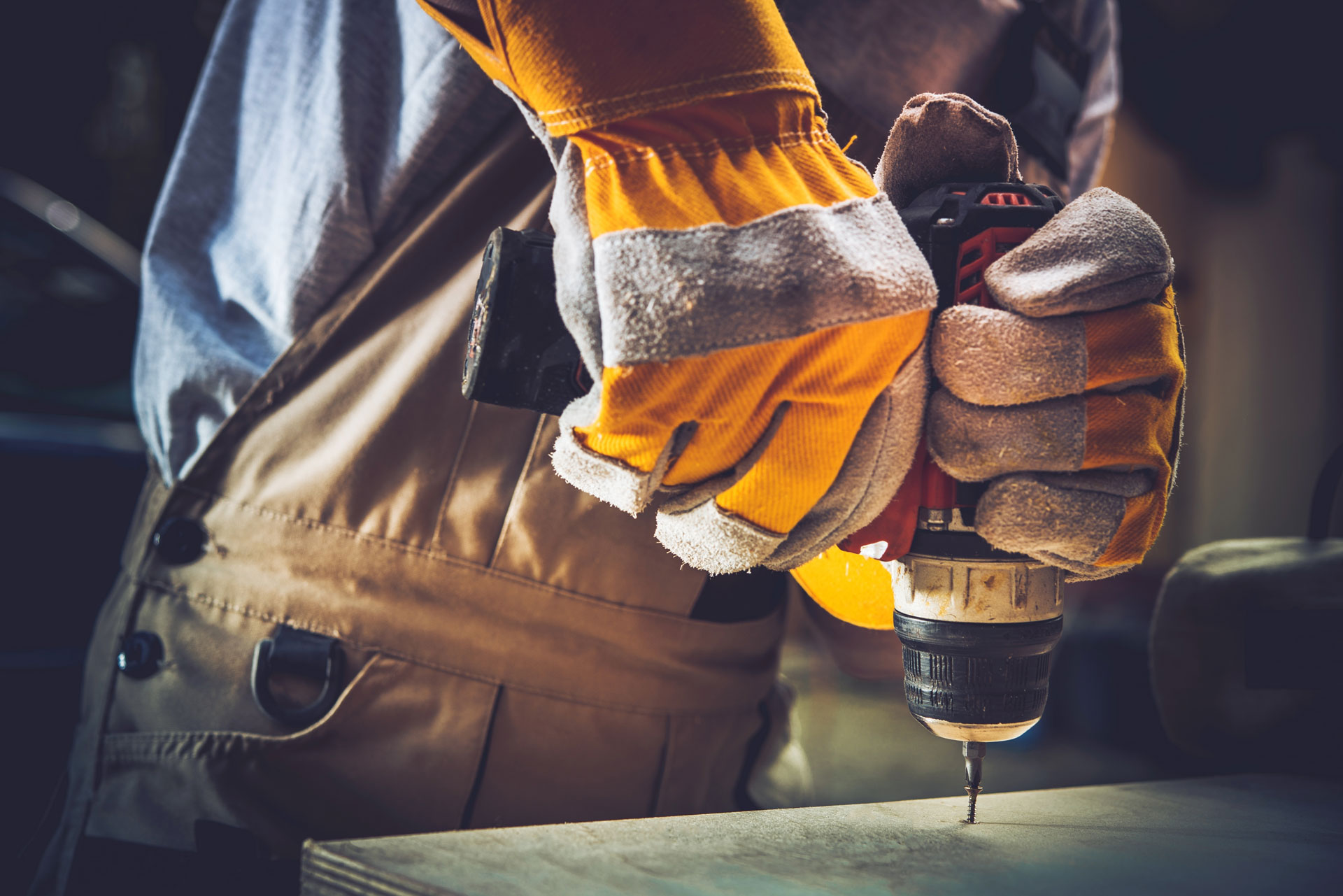 construction
Our experienced team can manage your whole project, from demolition to design and buildout.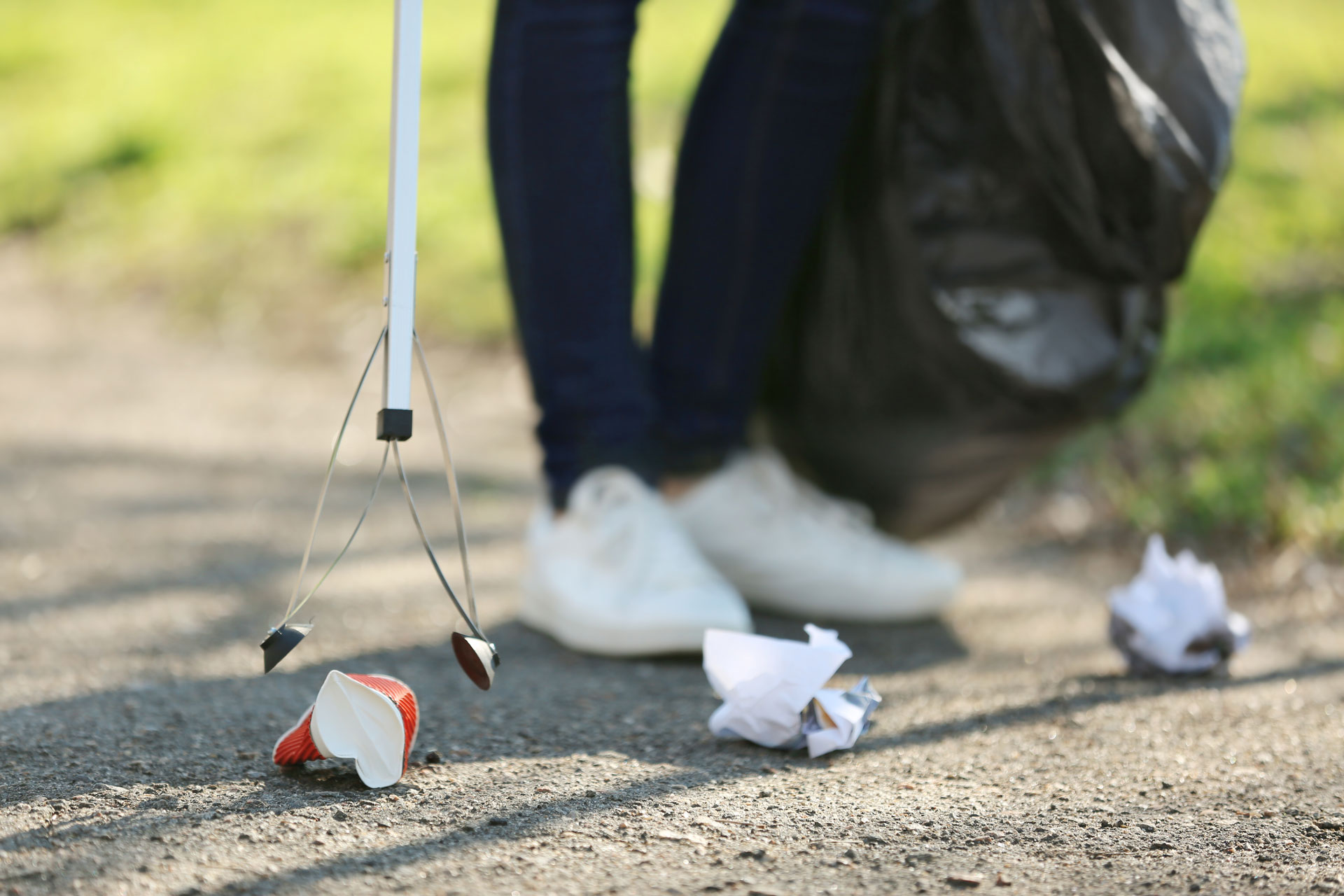 policing
We'll handle grounds cleanup and trash-management tasks to keep your property's exterior spotless.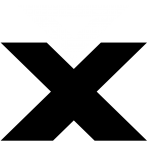 The Fixed Assets Advantage
Testimonials
I love the service, quality and value I get with Fixed Assets. Everyone is so happy with this project – I feel guilty taking credit for your great work! Hope to work with you again soon.

Property Management Company

Fixed Assets provides dedicated and personal customer service to our organization, and most importantly, our valued tenants. Having a trusted vendor partner such as Fixed Assets on our team drives incredible organizational value through superior tenant satisfaction.

Fixed Assets provides a variety of services for a number of properties that we manage, from HVAC to electrical and everything in between. Their work is thorough and to a high standard and their prices are very reasonable. The owners are always at the other end of the phone or on email to directly respond to any problems I may have, so I never have to wait. An all-round superb company.

Wellington Management, Inc.
Specializing in these property types:
Healthcare Clinics and Offices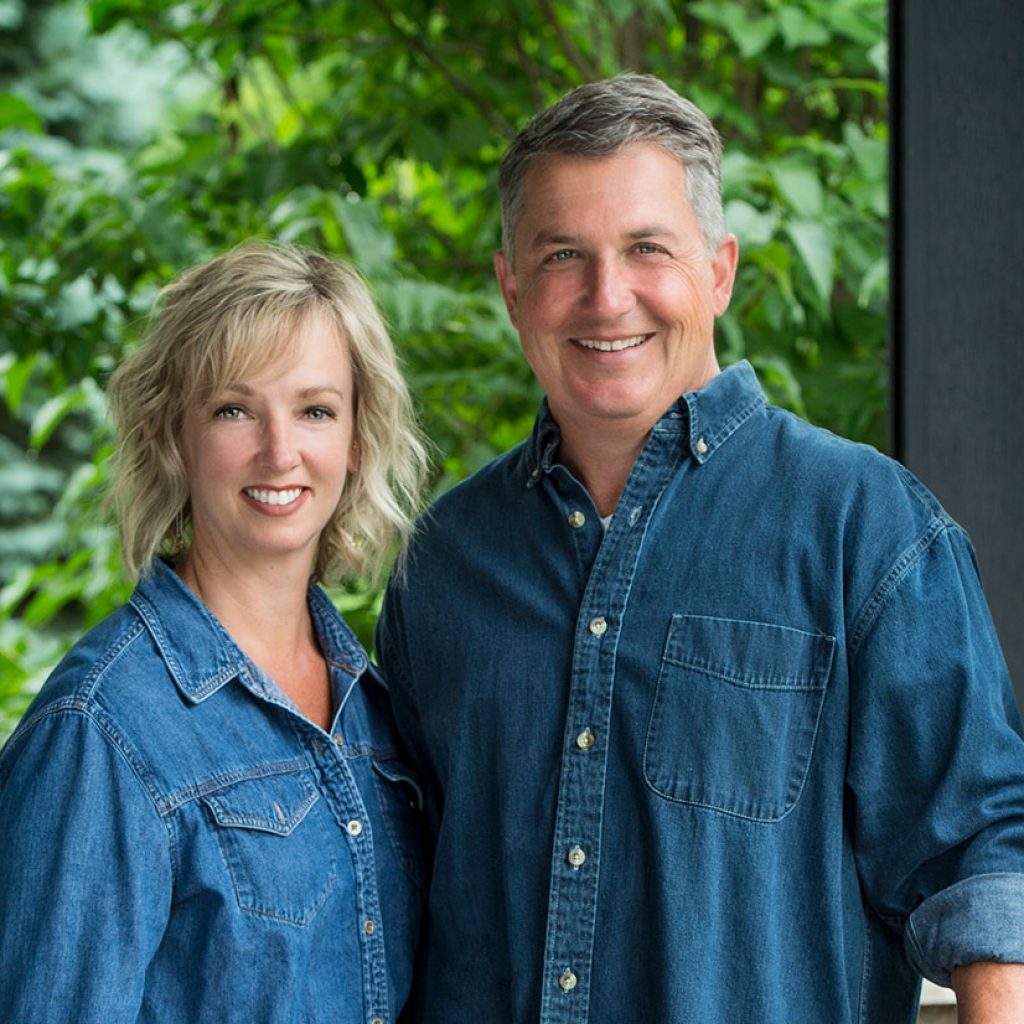 Fixed Assets owners Sheila and Dan Shedlov

MAINTENANCE DONE RIGHT
We are the leader in MN Commercial Property Maintenance Services for the Minneapolis / St. Paul and surrounding Metro Area.