Property
Maintenance Specialists
Fixed Assets is a premier MN Commercial Property Maintenance Company and 24/7 Service Provider in the Minneapolis-St. Paul metro area. With over 305 years of combined building maintenance, construction, HVAC and policing experience, our talented team of troubleshooting pros can handle any project. A dedication to quality, communication and follow-through that sets us apart.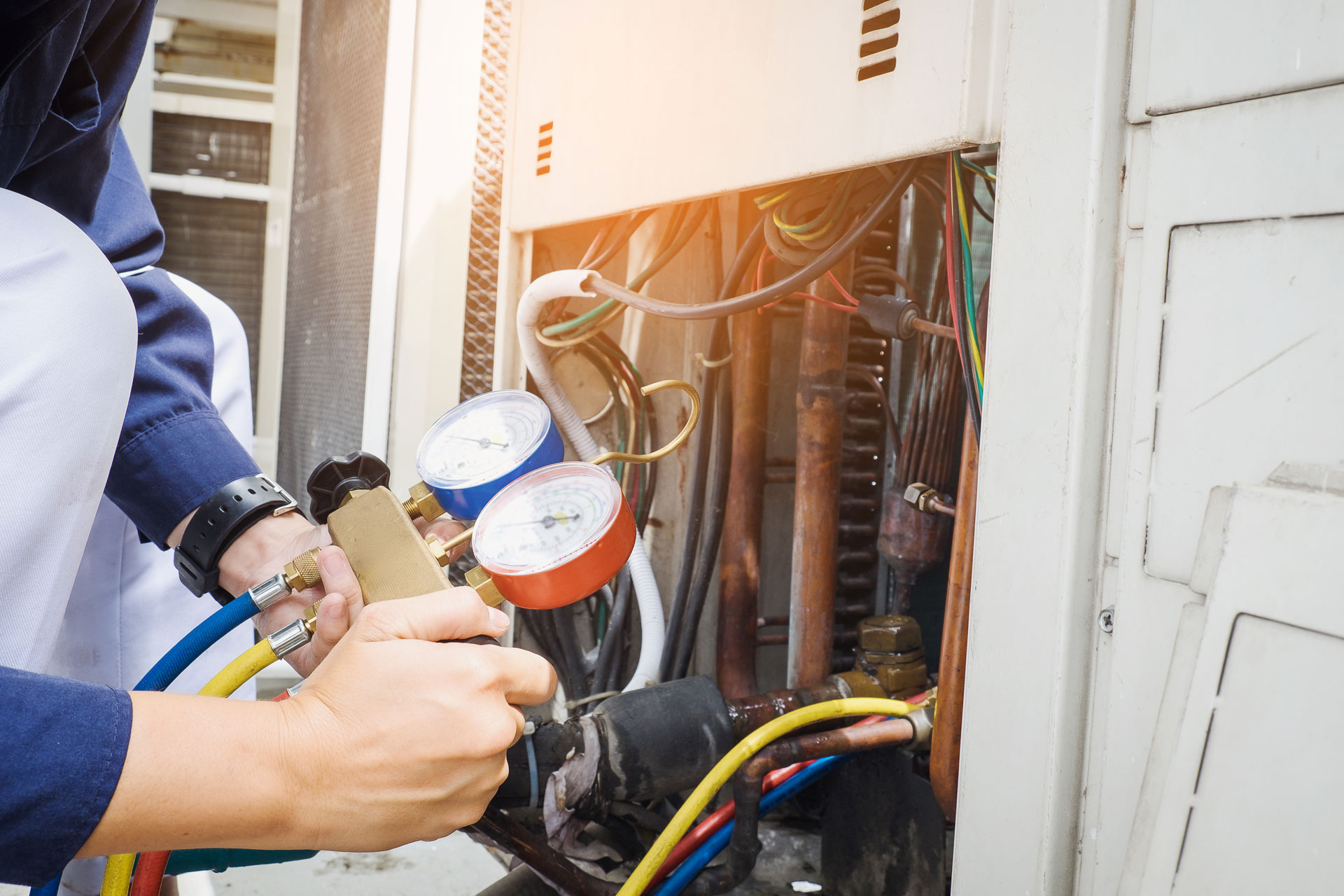 HVAC
From preventive maintenance to new installations and building automation systems, we know HVAC.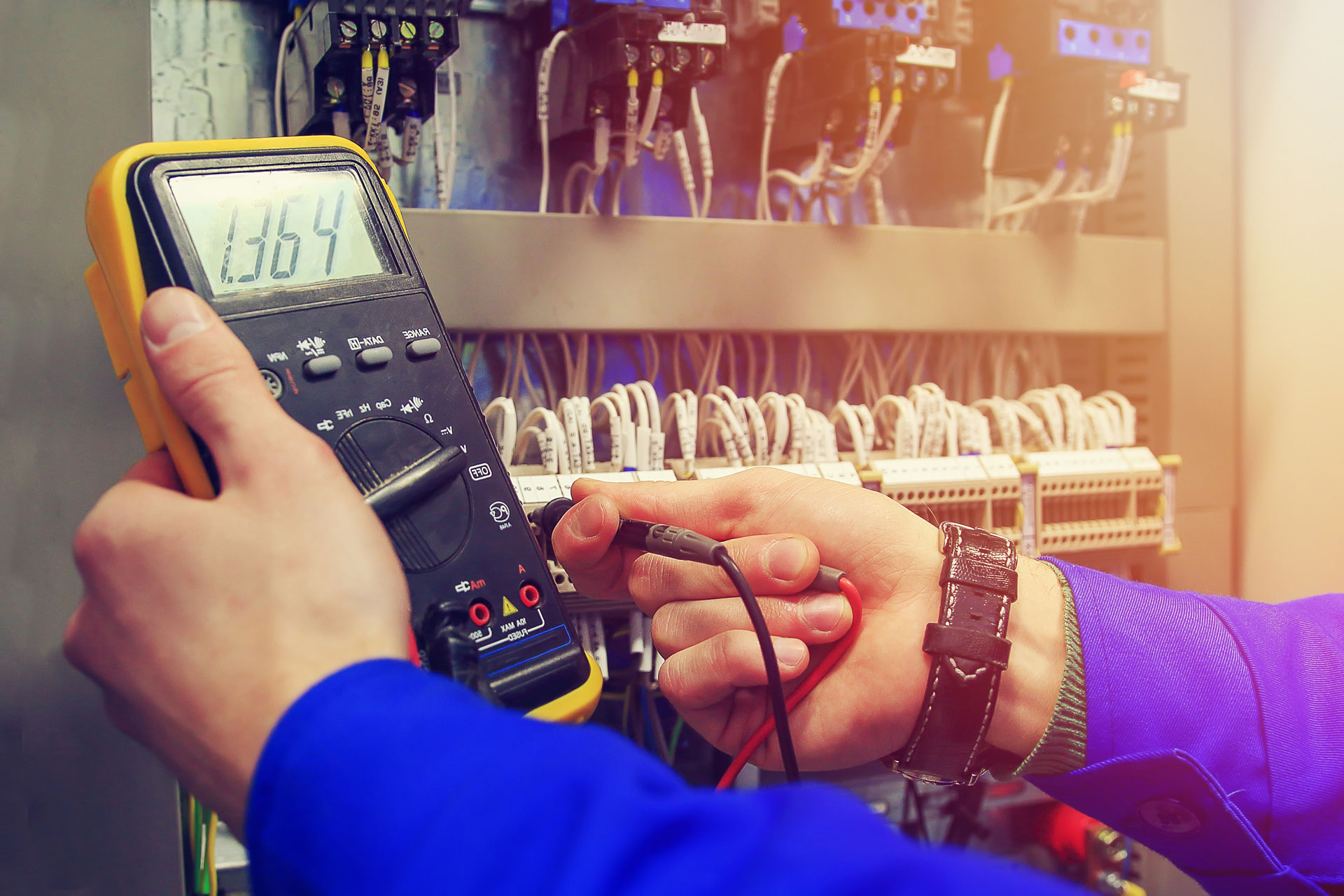 maintenance
We'll replace ballasts and bulbs and do plumbing, electrical, door repair and other maintenance.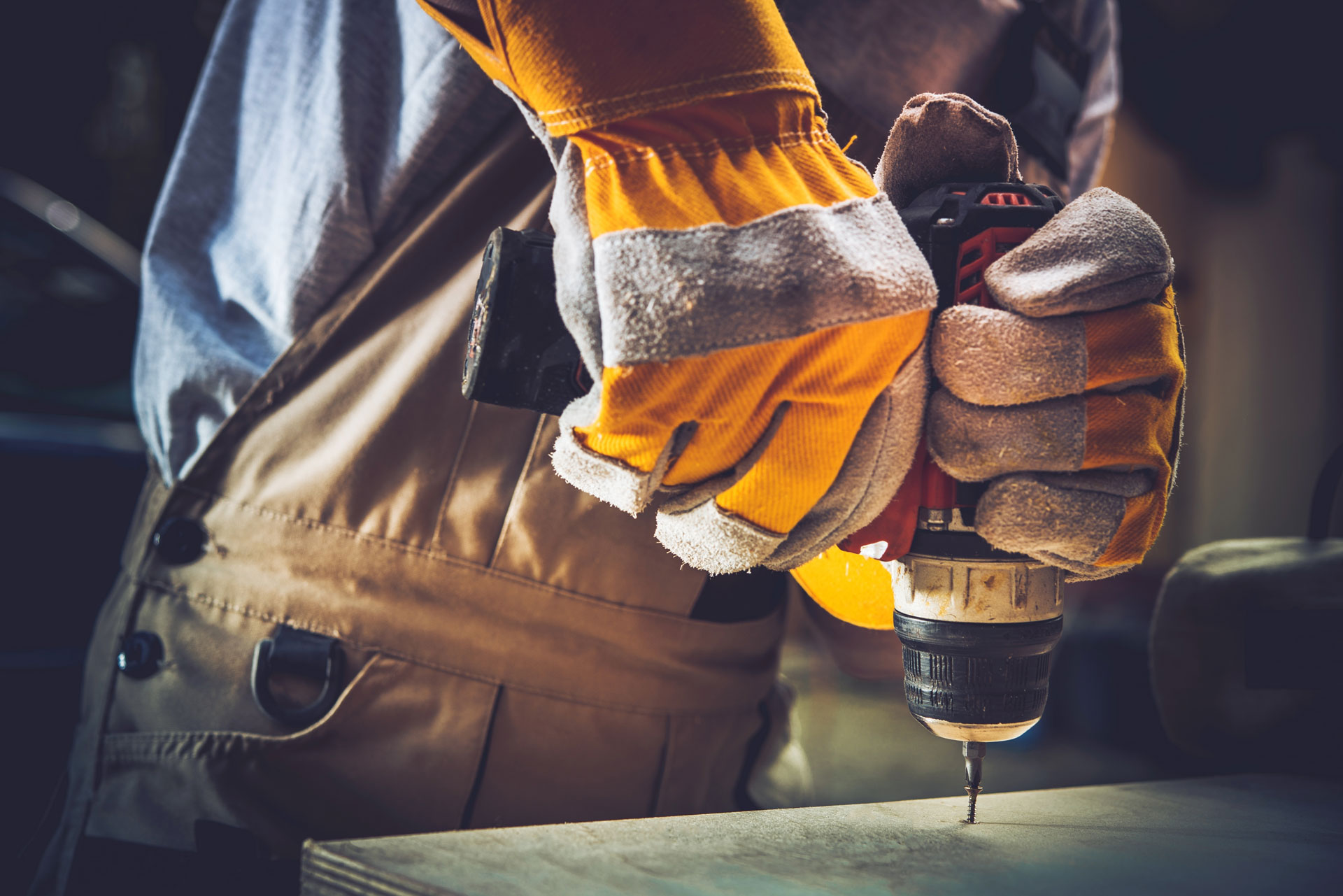 construction
Our experienced team can manage your whole project, from demolition to design and buildout.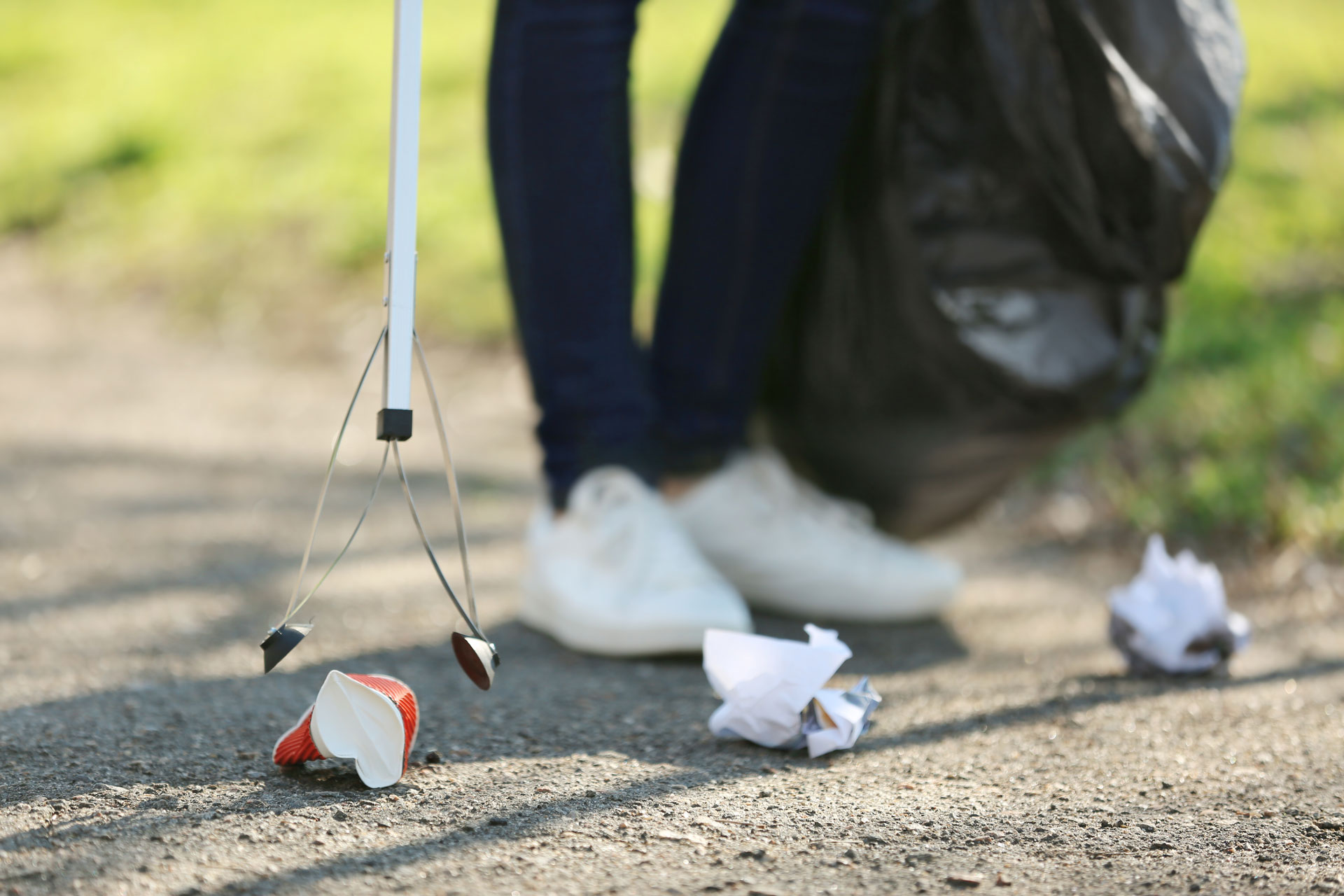 policing
We'll handle grounds cleanup and trash-management tasks to keep your property's exterior spotless.