Commercial Maintenance in Minneapolis

Commercial Property Maintenance Specialists
No matter the how large or small of a project, Fixed Assets can help. Our services are available 24/7 with our team taking your call, not a call center. Rest assured your issue will be resolved and the results conveyed to you in a direct and professional manner. We work for property managers and investors on all commercial property types to include office, industrial, retail, medical office/healthcare clinics. Our services can be on an as needed basis or scheduled on-site services.
Taking Care of Your Property
– The Right Way
We have a team of 36+ property maintenance technicians that provide services throughout the Twin Cities metropolitan area. Each technician is supplied a truck or van outfitted with a complete set of tools and necessary equipment to get the job done right. The examples below are a sample of everyday jobs we can do for you and your business.
The Fixed Assets Advantage
– Experienced, skilled, and professional
– 24/7 availability
– Responsive – our dispatchers are our employees and know building maintenance
– Ease of invoicing – clear, simple explanations of all costs
– Background checks on all employees
– A "can-do" attitude!!!!
MAINTENANCE
Never be afraid to ask for help. Clients call us for tasks of all sizes – from repairing desk drawer locks to pressure washing their building's exterior and much more, including:
Welding
Inspections of properties for new investments
Second opinion resource
Onsite engineering services to back up building staff
Job estimates
Project oversight (roof replacement, lighting upgrades, boiler repair or replacement)
24/7 emergency response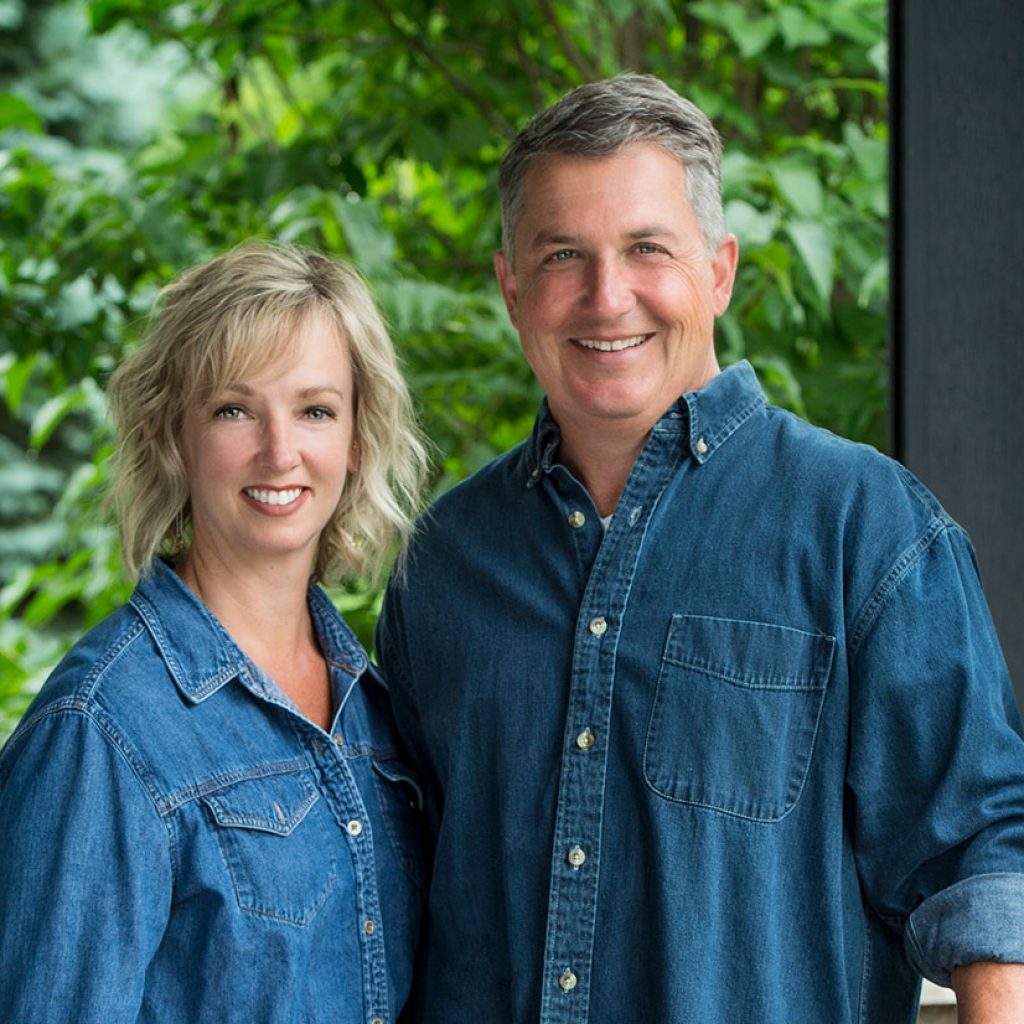 Fixed Assets owners Sheila and Dan Shedlov

Building and Property Maintenance Done Right
Our company genuinely cares about helping you and your business. We have grown due to more requests for services from our existing and new customers. To accommodate the increase in these opportunities, we have expanded our office and warehouse space as well as hired more teammates. We can handle small to large property maintenance projects. Anything and everything!