Real Quotes from Real Clients
Check out what customers have to say about their experience with Fixed Assets.
It was a pleasure working with you and your staff; they're extremely professional at every turn. With us being out of town, having your eyes and ears, and wonderful cooperation, made this project much less of a headache. I don't know how we would have gotten this accomplished without you taking on the responsibilities that you did. Hopefully we can meet in person some time and I can personally shake your hand.You are to be commended for your approach, attitude and dedication to our project.

Property Management Company

I just wanted to express how happy I am to be working for your company. I don't take the cool things you two do for your employees for granted; and consider it a privilege to work for employers that have a sense of humor, and also allow us to make human mistakes, trusting we'll sort it out and grow. I get that you pay me to do tasks, and our relationship is largely symbiotic, but on a personal level, I think you're both cool beans; and I'm not sure if you get that kind of feedback from your employees – but even bosses need a genuine pat on the back here & there.

Fixed Assets provides a variety of services for a number of properties that we manage, from HVAC to electrical and everything in between. Their work is thorough and to a high standard and their prices are very reasonable. The owners are always at the other end of the phone or on email to directly respond to any problems I may have, so I never have to wait. An all-round superb company.

Wellington Management, Inc.

As a former 35 year plus real estate executive, I can tell you that I have never worked with a more professional and customer service oriented team than Dan and Sheila Shedlov at Fixed Assets. They have a deep, talented bench of maintenance professionals who can do A to Z each and every day. They are smart, efficient, and provide a hands on experience for any issue/problem you may have. You will be pleased with them – guaranteed!

Real Estate Executive

Fixed Assets provides dedicated and personal customer service to our organization, and most importantly, our valued tenants. Having a trusted vendor partner such as Fixed Assets on our team drives incredible organizational value through superior tenant satisfaction.

I love the service, quality and value I get with Fixed Assets. Everyone is so happy with this project – I feel guilty taking credit for your great work! Hope to work with you again soon.

Property Management Company

Sometimes cheaper labor translates to a lack of knowledge from a lack of experience – which ends up costing me more money to fix the mistakes made. Fixed Assets solved the issue right away, and for a very fair price.

Property & Facilities Manager

I just wanted to let you know that we are super happy with how the floor turned out. Nothing but compliments for Adam. He did it in less time than he estimated and it looks beautiful!

Property Management

The gentleman who is out from Fixed Assets today is outstanding. He has been here all day, in the cold and without complaint, working on sealing our windows. He is compassionate and understands that our patients are cold in our exam rooms, and he is doing all he can to fix the issue. Could you please forward my message on to his supervisors? I want to ensure they are aware of his wonderful work.

Clinical Services Supervisor

Everyone is very helpful, and always willing to engage, no problem sending different people. Thanks for your help.

Bloomington Manager

I cannot thank you enough for sending Fred to assist me this morning. Every single one of your staff that I have worked with is beyond amazing. Fred was wonderful and kind. Many, many thanks.

Managing Director, Property Management

Thank you! It was such a good life choice to work with you.

Property Management Company

Everyone is very helpful, and always willing to engage, no problem sending different people. Thanks for your help!

Bloomington Manager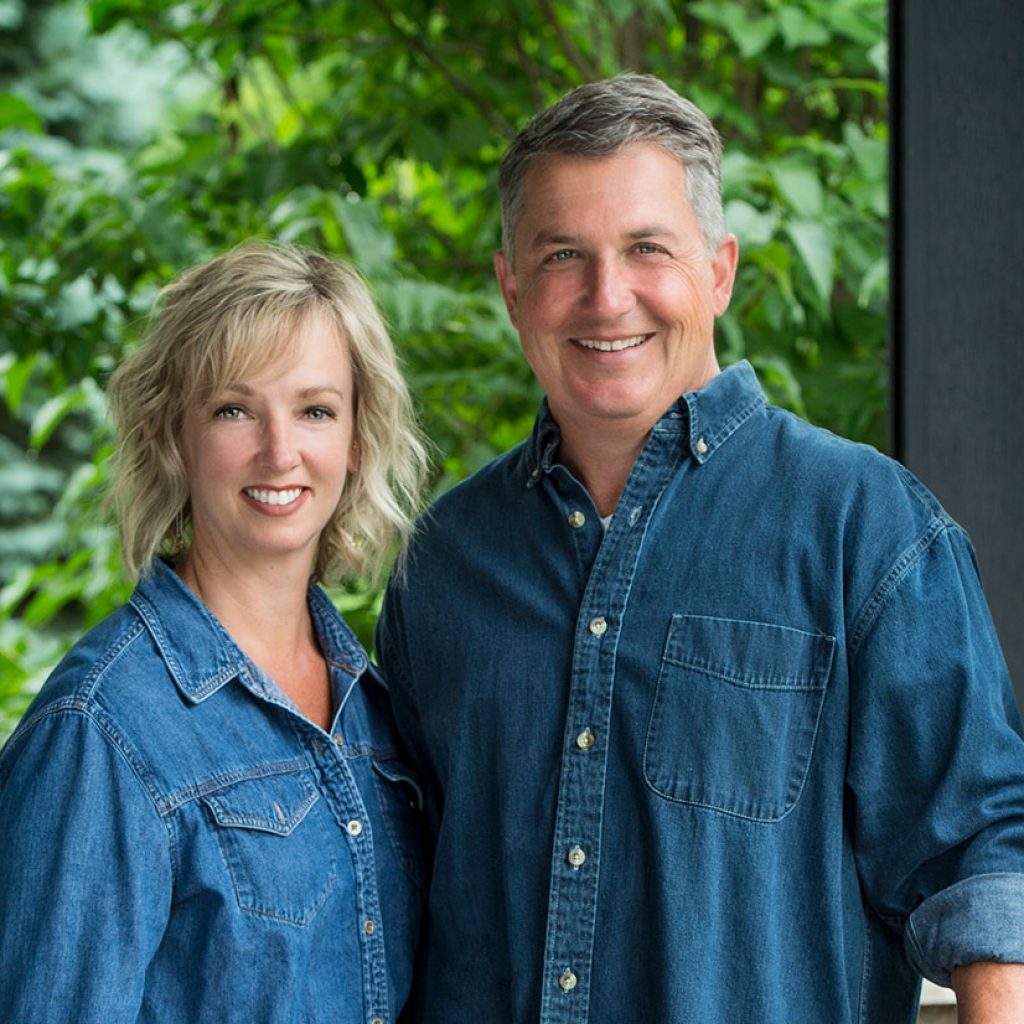 Fixed Assets owners Sheila and Dan Shedlov

MAINTENANCE DONE RIGHT
We are the leader in MN Commercial Property Maintenance Services for the Minneapolis / St. Paul and surrounding Metro Area.