Service that Stands Apart
As a family-owned company, we believe in creating strong relationships built on honest interactions, quality work and – most of all – an extraordinary commitment to service. It's just the way we're wired. Our clients choose us, and remain with us, for their building maintenance needs because we are:
Versatile: True to our name, our troubleshooters can fix virtually anything.

Dependable: A promise made is a promise kept.

Knowledgeable: We are licensed and/or certified in every relevant discipline.

Trusted: Many clients seek our advice when analyzing potential new properties.

Thorough: We take special pride in our communication and follow-up, to ensure 100% customer satisfaction.

Fixed Assets Named 2019 IREM Vendor Partner of the Year!
As a member of the Institute of Real Estate Management (IREM), we are proud to support our industry and its hard-working professionals. And we're especially honored to be named IREM's Vendor Partner of the Year for 2019! It's a tribute to our skilled and dedicated Fixed Assets team.
We are also active members of the Twin West Chamber of Commerce, collaborating with other area businesses to share ideas, address challenges and build up our community. In addition, owner Dan Shedlov is a member of the American Society for Healthcare Engineering and holds a Health Care Physical Environment Worker certification from ASHE.
Giving back to our community
We have been blessed with wonderful clients and a great staff, so we are honored to give back annually by volunteering our time and talents to vital community organizations.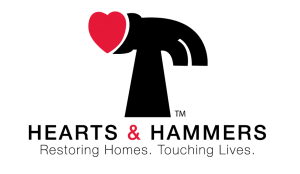 For example, our IREM team recently donated a day of service to help update this St. Paul home through Hearts & Hammers, a life-changing charity organization.
We also donate select maintenance services to the Twin Cities chapter of Gilda's Club, which provides emotional, social and psychological support for those living with cancer. Gilda's Club is named in honor of "Saturday Night Live" comedienne Gilda Radner, who passed away from cancer in 1989.
Every year we provide a Fixed Assets crew, equipment and materials to the Boys and Girls Club's Voyageur Environmental Center in Mound, MN. Our volunteers performed critical maintenance and repairs to get Voyageur ready for its busy summer season, when it houses kid campers who tackle a wide variety of fun and educational activities.
Specializing in Medical Facilities
We take the time to understand the unique aspects of our clients' facilities and tailor our services to their environments. That's why, for example, many medical facilities trust us to deliver the enhanced services and cleanliness necessary for the sensitive work they perform.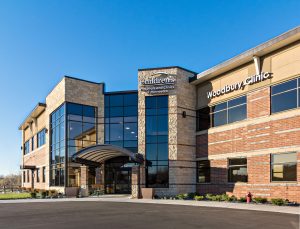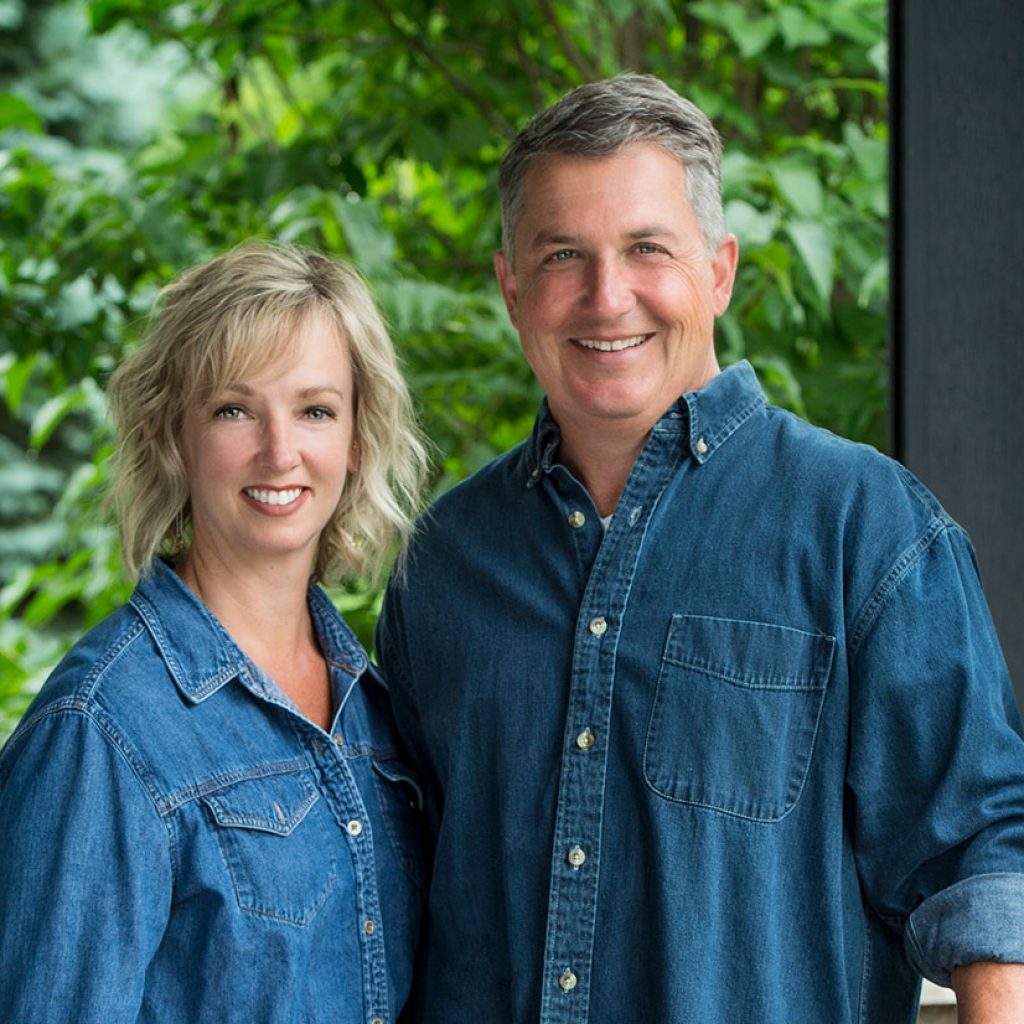 Fixed Assets owners Sheila and Dan Shedlov

MAINTENANCE DONE RIGHT
We are the leader in MN Commercial Property Maintenance Services for the Minneapolis / St. Paul and surrounding Metro Area.