Commercial Construction Company in Minneapolis

Professional Commercial General Contractors
Commercial construction projects can get out of hand. We have seen that happen many times. If your company is on a tight budget, it's difficult to find commercial construction companies in MN you can trust. You need to be confident that costs won't begin to mount up. Choosing a commercial construction company in Minneapolis that has years of experience in low-budget projects is the best option. Fixed Assets is that company.
We have years of experience in the commercial construction industry in Minneapolis. We specialize in working on projects on a tight budget. If your project is under $1 million, make us your first choice. We can manage the entire project from concept to completion.
The Services We Offer
We offer a comprehensive range of commercial construction services throughout the Minneapolis area. These include:
– Demolition
– New construction
– Remodeling
– Partnering with skilled architects on your buildout design
– Scheduling and coordinating with vendors
– Color matching and interior design
As you can see, we cover all aspects of your commercial construction project. And, because we're fully licensed and certified, you can also be confident that your project is in very safe hands.
Our Preconstruction Services
Our professional team can work closely with you in the design and planning phases. We'll be instrumental in making your project come to life. When needed, we'll form a team of engineers, architects, and construction professionals that will meet the requirements of your project. We'll work within even the tightest budget and plan a schedule to meet your demands.
Project Management Services
We are highly experienced in managing all elements of the construction process. We can lead the project team and coordinate all elements of the project until it's completed. We'll focus on meeting your objectives – your schedule, your budget, and your profitability. In the process, we'll make your life much easier. We'll take full responsibility every step of the way, so you don't have to. Not only that, but our customer service is second to none. We'll keep you fully informed at each stage, so you'll be always up to date with progress. We'll keep your project running on schedule for on-time delivery.
CONSTRUCTION
We specialize in projects under $1 million, and manage them from concept through completion. Services include:
Demolition
Partnering with architects and buildout designs
New construction
Remodels
Scheduling and vendor coordination
Interior design services and color matching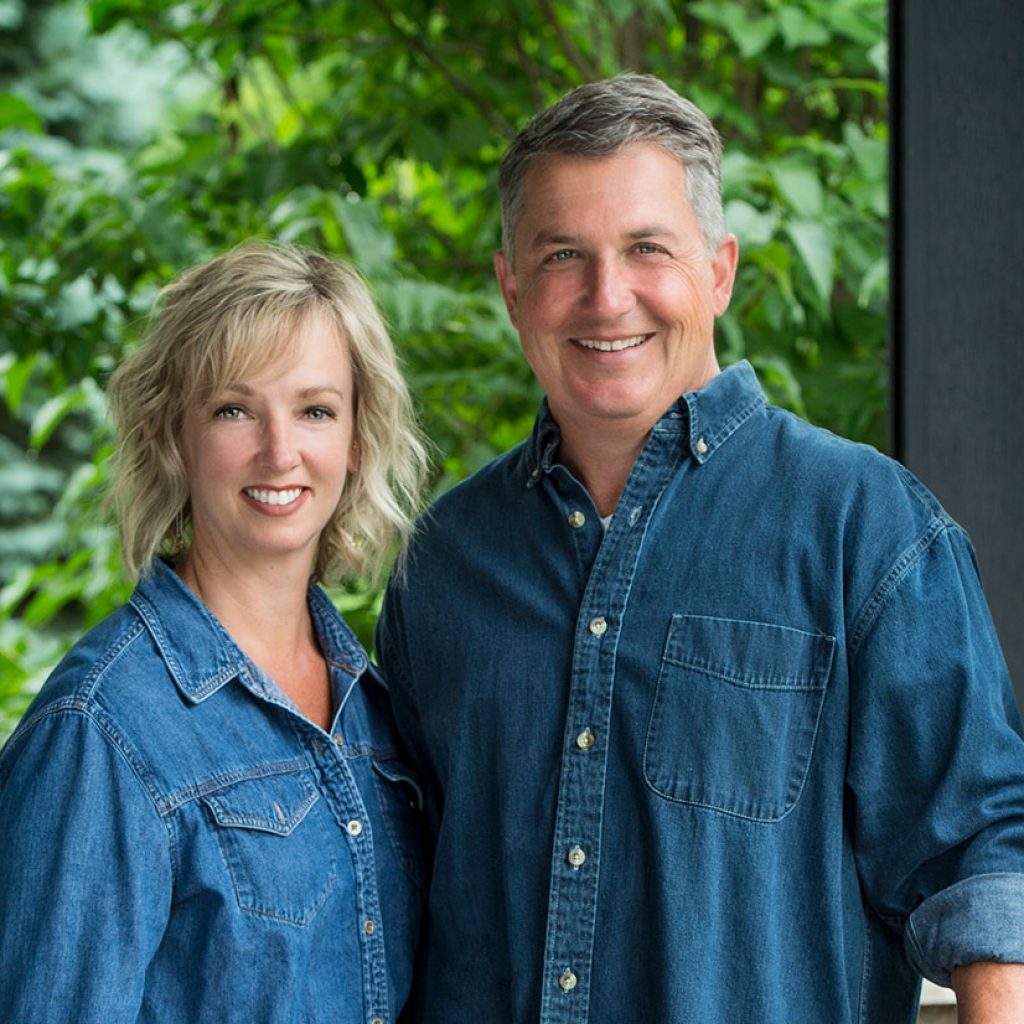 Fixed Assets owners Sheila and Dan Shedlov

Commercial Construction Done Right
We'll supervise all elements of your project's on-site supervision. Our commercial construction superintendents are experienced and professional. Thanks to their skill, you can be confident that quality, safety, and security will be paramount. Whether you're constructing a commercial building from scratch or are working on a remodel, our commercial construction company in Minneapolis is here to help.