Whatever It Takes, Wherever You Need Us
Your facility is always in good hands with experienced Fixed Assets professionals on the job. From construction buildouts for tenants to everyday fixes, we will provide quality results and timely service you need to maintain a standout facility and reputation.
Though versatile enough to handle virtually any task, we specialize in these four service areas.
HVAC
Our company holds every required EPA certification, and each team leader carries an up-to-date boiler license and/or accreditation. Trust us for:
Quarterly preventive maintenance programs
Daily boiler inspections
Installation and replacement of rooftop equipment and unit heaters
Energy management systems
Building automation systems
General Maintenance
Never be afraid to ask for help. Clients call us for tasks of all sizes – from repairing desk drawer locks to pressure washing their building's exterior and much more, including:
Light bulb and ballast replacement
Electrical repairs
Plumbing solutions
Door repairs and l

ocksmithing
Welding
New property inspections
Construction
Have a tight budget? We specialize in projects under $1 million, and manage them from concept through completion. Services include:
Demolition
Partnering with architects on buildout designs
New construction
Remodels 
Scheduling and vendor coordination
Interior design services and color matching
Policing
Though we don't offer landscaping or janitorial capabilities, we can help manage your facility in a variety of ways, including these services:
Grounds cleanup
Demo cleanup
Trash management
Large debris removal
Minor vacancy cleanups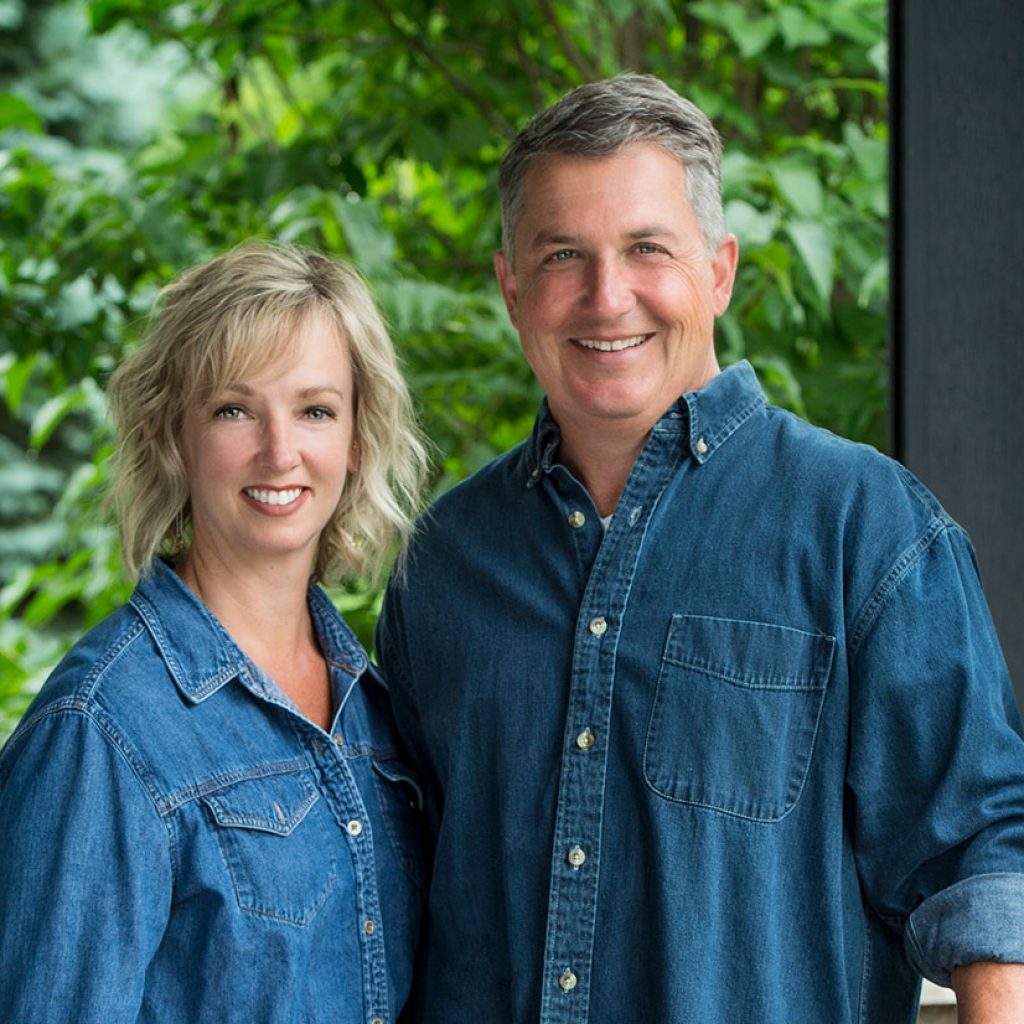 Fixed Assets owners Sheila and Dan Shedlov

MAINTENANCE DONE RIGHT
We are the leader in MN Commercial Property Maintenance Services for the Minneapolis / St. Paul and surrounding Metro Area.