Commercial HVAC Company in Minneapolis

Commercial Heating and Cooling Services
There are a number of commercial HVAC companies in Minneapolis, but how do you choose one you can rely on? Your company's heating and ventilation system is vital to the success of your business. Your employees can't work productively in an environment that is too hot or too cold. Your clients and customers will also be negatively affected. If you want your business to thrive, you need an HVAC system you can depend on. That means it is essential for you to use the services of an experienced and skilled HVAC team. Make Fixed Assets your first choice and have complete peace of mind.
Heat Your Business for The Minneapolis Winter
We all know how cold a Minnesota winter can be. When the temperature drops below zero, you need an HVAC system that can cope with the pressure. If your heating fails on one of the coldest days of the year, work comes to a grinding halt. As a result, productivity drops and revenue falls. When you choose Fixed Assets, you can be certain our HVAC services will keep your heating operational. Whether your system suffers a complete breakdown, a minor fault or just requires maintenance, rely on us. We'll keep your HVAC system running no matter how cold Minneapolis gets.
Cooling for A Hot Summer
While winters may be freezing, summer days in Minnesota can be humid and hot. That can make the workplace an uncomfortable place to be. Your business needs its HVAC system running at full capacity to keep your premises cool. Rely on Fixed Assets to install new cooling systems, repair malfunctions, and carry out routine maintenance. Our skilled team is experienced in handling all elements of HVAC servicing. That means your business can stay in operation on the hottest days.
Preserving the Quality of Your Indoor Air
The air quality inside commercial buildings can be shockingly poor. In fact, it can be as much as four times more contaminated than outdoor air. When a building is strongly insulated, fresh airflow becomes restricted. That means you need to find ways to improve your business' air quality. It will protect the health and comfort of your employees, visitors, and customers. In addition, it will protect your key equipment. Call Fixed Assets to service your HVAC system and make sure it's running at an optimal level. If you're having any issues with your system or need a new system installed, rely on us.
HVAC
Our company holds every required EPA certification, and each team leader carries an up-to-date boiler license and/or accreditation. Trust us for:
Quarterly preventive maintenance programs
Daily boiler inspections
Installation and replacement of rooftop equipment and unit heaters
Energy management systems
Building automation systems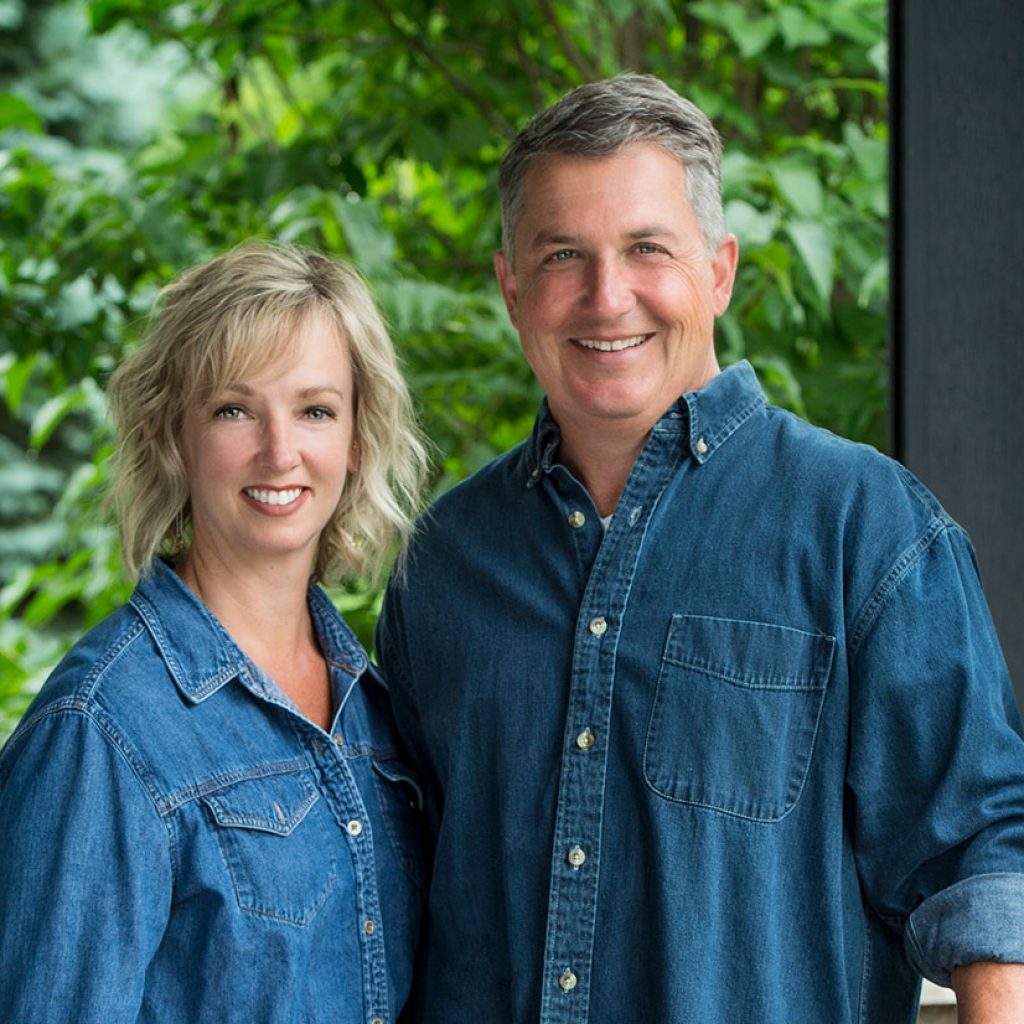 Fixed Assets owners Sheila and Dan Shedlov

HVAC Maintenance Done Right
When you choose Fixed Assets from among the many commercial HVAC companies in Minneapolis, you can depend on us. We're a family-owned business with years of experience in the HVAC industry. Our team is fully certified and insured. Therefore, you can be confident we carry out all the work to the highest standards. Customer satisfaction is also at the heart of everything we do, and we won't rest until you're happy. We're proud to keep your business running, no matter how hot or cold it gets. Call us today – we're more than happy to help.