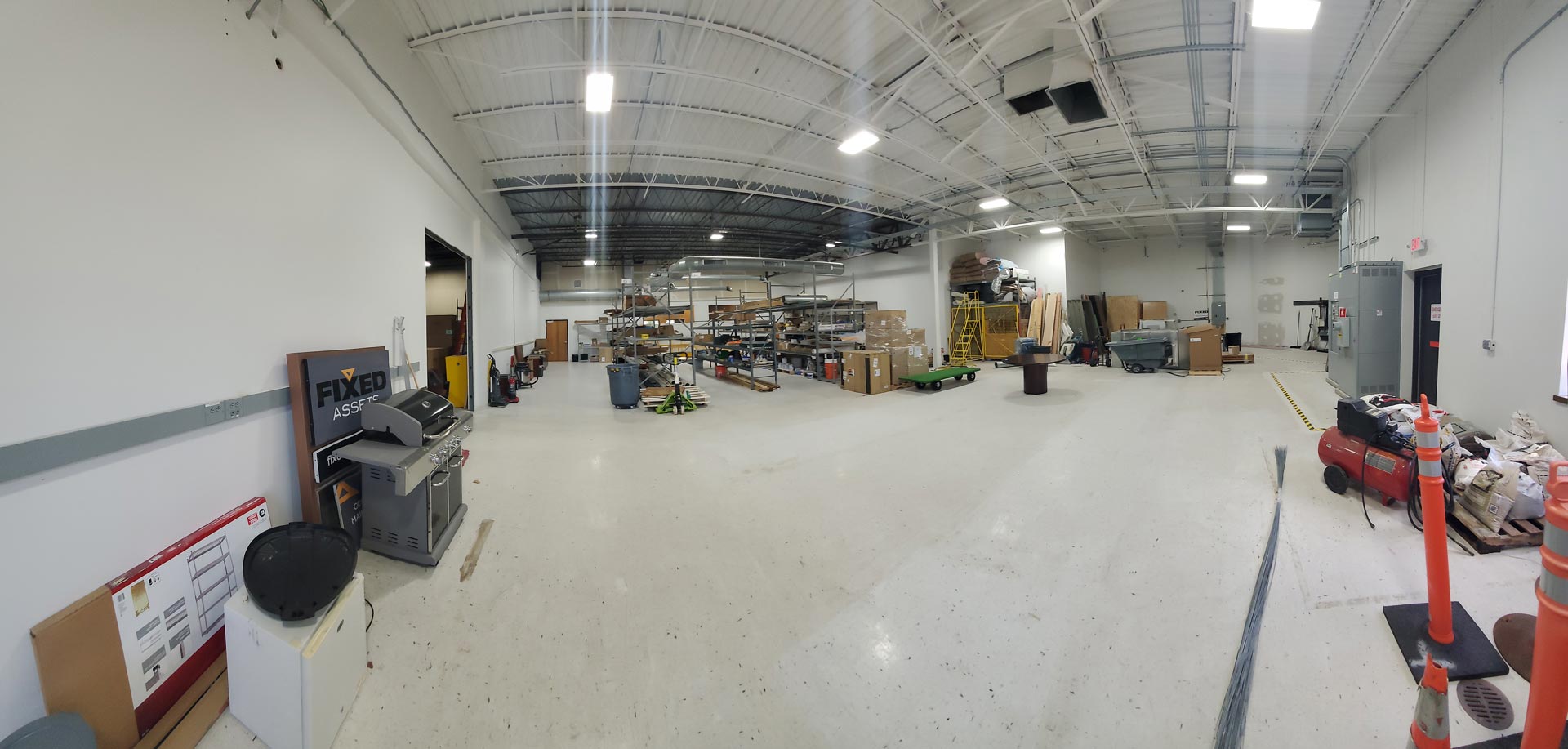 Plymouth based Fixed Assets moved their offices the week of April 6, 2020, though they did not move far.
They relocated from Suite A to Suite D in Plymouth Corporate Center located on Fernbrook Lane. The move was necessary to accommodate the growth of their business.
Fixed Assets is a 24-hour commercial property maintenance firm that provides services that include general maintenance, construction, HVAC, and policing (regular litter pick-up).
Established in June 2016 by Dan and Sheila Shedlov, the growth of Fixed Assets has surpassed their expectations. Most all their 35+ employees are maintenance professionals that work with commercial investor and property management firms as clients. The properties they work on include office, industrial, retail, and medical office, all located throughout the Twin Cities Metropolitan area.
Fixed Asset's prior office had 3000 square feet while the new offices has 9,000 square feet which includes 5,000 square feet of warehouse to house all their equipment and supplies. The rest of the space is used for their administrative and operations offices.

The move also gave Fixed Assets the opportunity to showcase their construction capabilities which include tenant buildouts. Led by Chad Sparks, the construction team worked for 3 months to get the space ready for the move.
The property complex is owned by Wellington Management, a commercial property investor who uses Fixed Assets for property maintenance and construction on their multi-property portfolio.
Fixed Assets is a valuable partner of Wellington Management and we are overjoyed to have them as a tenant in a Wellington property. We hope this new space helps provide them with additional tools and capabilities to serve their customers as they expand services throughout the metro area. And as a bonus, it does not hurt to have them onsite at Plymouth Corporate Center taking care of the property for us!"

— Joe Houseman, Property Manager and Leasing Agent
We are very excited to be in our new business home! It allows us space to grow all our services and provides a great work environment for our Fixed Asset's Team. We look forward to continuing to be a part of the Plymouth community."

— Sheila Shedlov, Fixed Assets
Call us for all your property maintenance and construction needs!