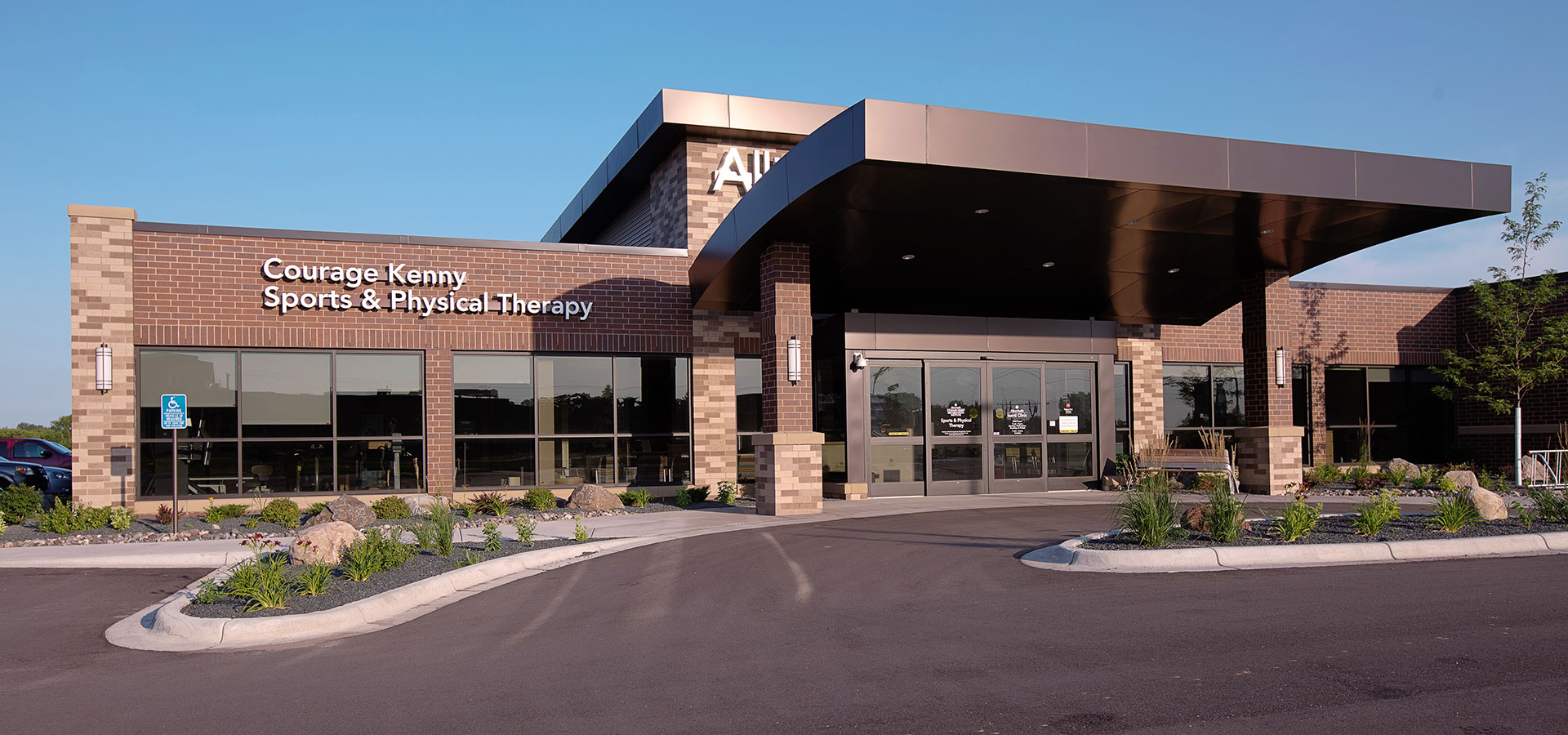 How often do you get to make a first impression?  The answer is once.  Improve your building by taking the following steps:
Walk into your building as if you were a customer of your tenant. Start in the parking lot and gather your thoughts on how easy it is to access and park at the property.  Was the asphalt free of potholes?  Were the light poles neatly painted?  Is all of the lighting working?  Was the curbing/sidewalk in good shape without cracks? Did the building look welcoming?  Was it clean and free of debris as you entered?
Consider adding some greenery, both inside and out. Flowers by an entrance are always a nice touch.  Interior plants do more than add color, they improve air quality.
Would adding a mat help with the building's identification and branding? Only add if it does not encumber walking or creates trip and fall situations.
Review your entrance lighting. Are the fixtures updated and using LED lighting? The use of LED lighting allows for a wide range of color spectrum's and can make the appearance of color more accurate and vivid to the eye.  They are also much more energy efficient that incandescent or fluorescent lighting.
Artwork can help with first impressions by visitors. While "art is in the eye of the beholder", there are inexpensive ways to add a painting or piece of art that complements the building favorably.  Be cautious about adding too much art as you want the property to have clean, simple lines and provide easy access to and from the stairs or elevators.
Building Directories can enhance your property's appeal. New touchscreen technology has become more affordable and can improve you visitor's experience
Odors can be a turn off. Make sure your building is as odor free as possible as this can be a big distraction for visitor's.
Our MN property maintenance professionals are available 24/7 to help repair or fix any problem that may hinder your building's appeal.  No job is too big or small.  Give us a call at 763.200.9333 or email us at service@fixedassetsmn.com.