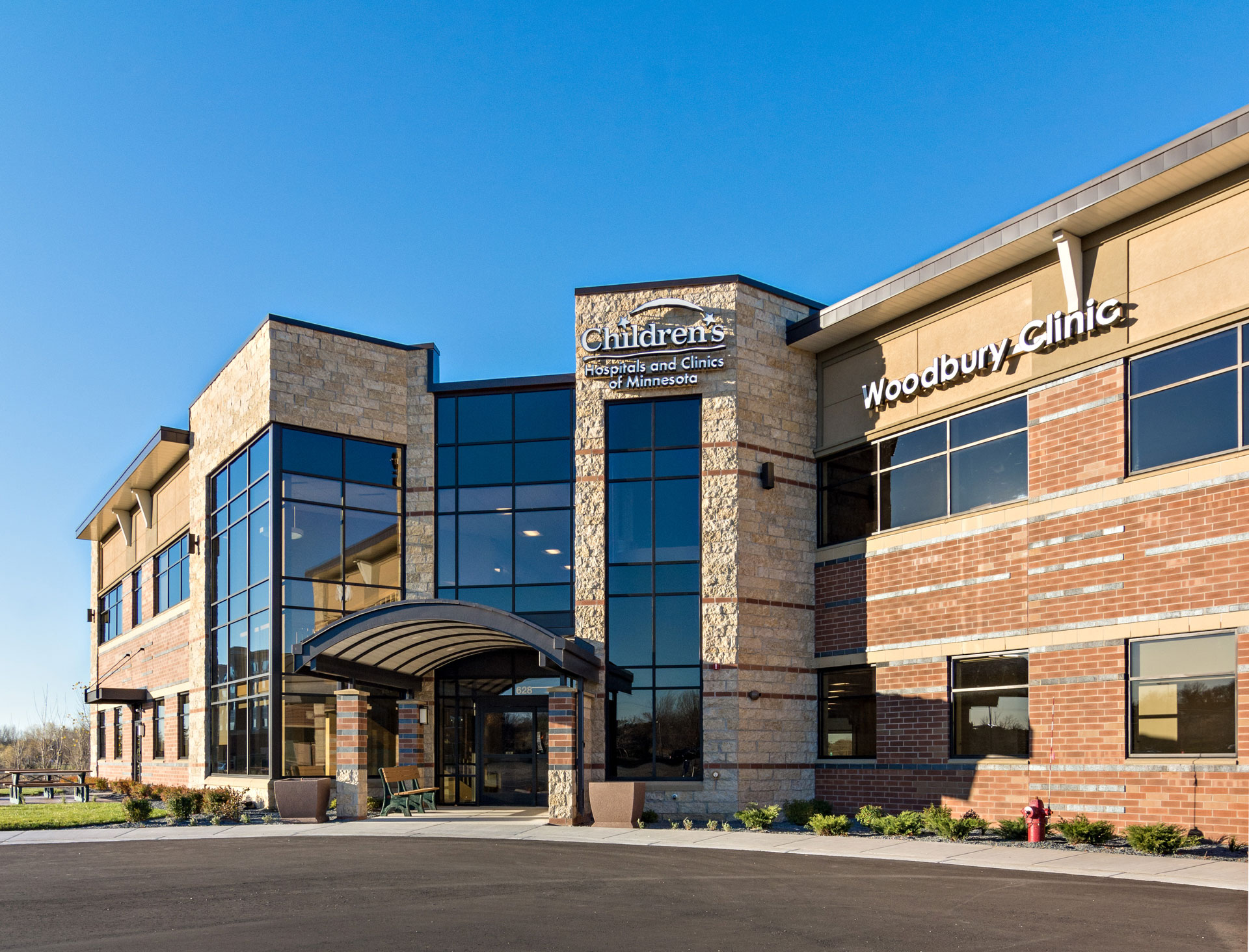 Medical Office Buildings (MOB's) are increasingly common throughout the Twin Cities Metro area. More Physicians, Hospital Systems, Surgery Centers and Healthcare Clinics have spun off into smaller commercial real estate properties than ever before. This follows the trend of "going to the patients", meaning healthcare can be provided to more people in their own communities versus going to a hospital campus.
More healthcare real estate properties means more maintenance needs for our clients. Many of our clients are MOB's investors who hire and rely on Fixed Assets to properly maintain their facilities for the tenant(s) and visitors to the property.
Maintenance of a MOB is more involved than standard commercial office, industrial or retail buildings. There are often more robust mechanical, electrical and plumbing systems that need to be regularly maintained.
Our property maintenance specialists truly care and have the experience, training, licenses and follow the strict guidelines for the work they do at these facilities. Key areas they focus on include:
Completing a full assessment of the base building to insure that all HVAC (cooling and heating systems), air exchangers and water treatment systems are evaluated for performance
Identifying and compiling a list of all mechanical equipment to ensure that our preventative maintenance plan for each property maximizes energy efficiency and maximum life span.
General repairs are determined and scheduled both interior and exterior.
Plumbing inspections include water leaks, drain cleaning, water closets and running faucets.
Electrical work is identified by testing outlets, switches, breaker and ground fault interrupters.
24/7 operations
Look no further than Fixed Assets for your solution and Rx for maintaining your healthcare property operations! Contact Us Today!